514 N. 1st. St. Suite C
Hamilton, MT 59840
IN MISSOULA BY APPOINTMENT

Hours
Monday - Friday
9am - 5pm

Contacts
602-345-1354
megan.mackay@innerstatehealingandrecovery.com
Whether you're currently struggling with past traumas, addiction, or are in a stable life of recovery and healthy living, we'd love to hear from you. For suggestions, collaboration on a project to work on, or just say hello!
Please DO NOT POST or email sensitive personal information.
I do not endorse offensive, hateful, or disparaging material.
If I find such content present anywhere on my sites, I will send you an assignment on entitlement or the offending cycle.
I create a safe, nonjudgmental space for people to speak.
If you feel you need immediate crisis help, please contact your local 911 or the National Suicide Hotline:
1-800-273-8255
or
TEXT 988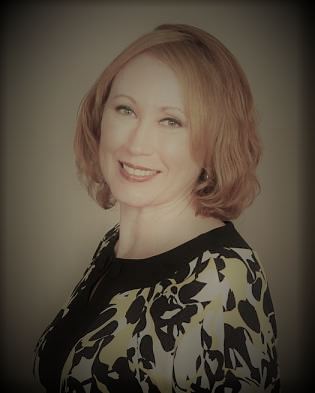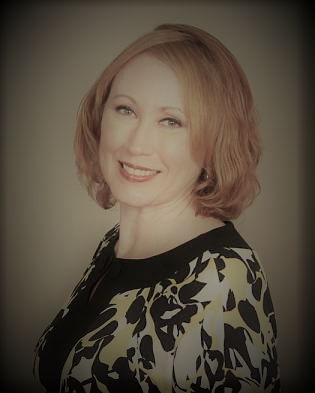 Innerstate Healing and Recovery