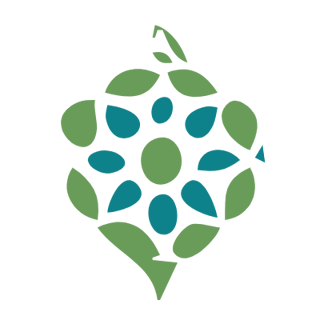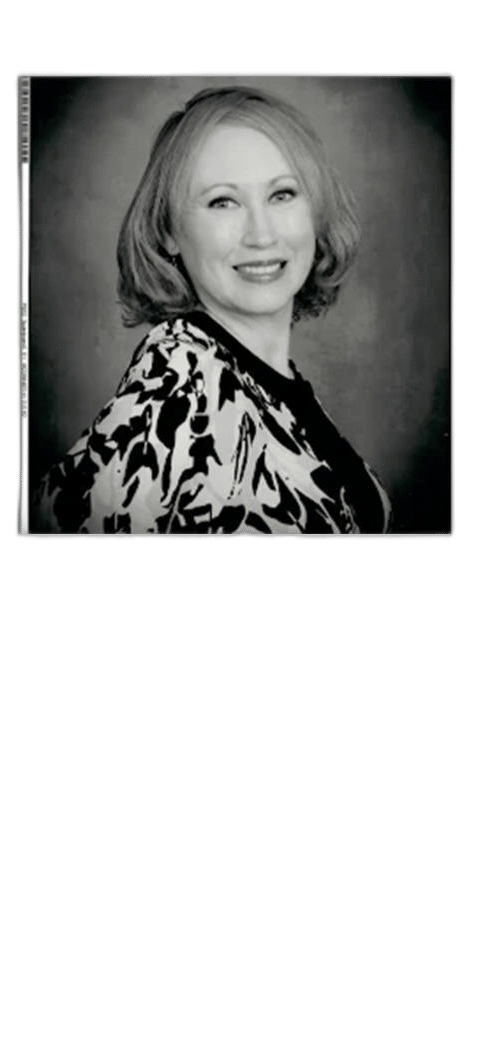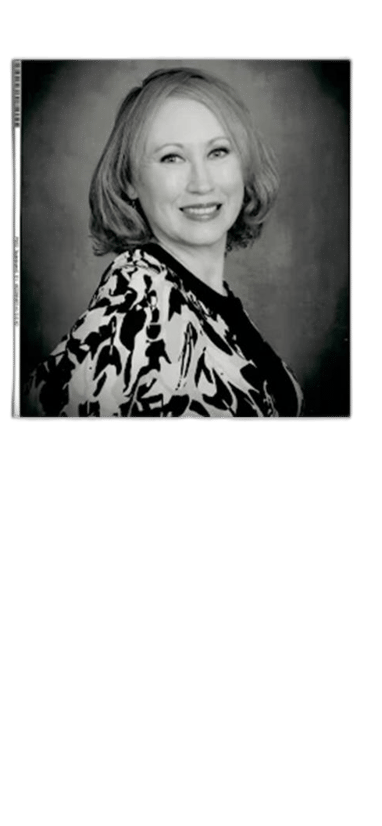 Thank you for your interest in my practice
Your time is valuable, and your trust is held in high regard. Megan MacKay works as an addiction and trauma psychotherapist. Megan works in partnership with New Beginning Ranch, and in private practice. We identify behavioral health pathologies, help you to understand and cope with the symptoms, and work towards recovery.
Trained in:
Eye movement Desensitization and Reprocessing (EMDR), Safe and Social Protocol (SSP) based on the Polyvagal Theory.
Services offered:
In person and telehealth available
Four (4) 50-minute individual psychotherapy sessions/$225
Four (4) 50-minute couple counseling sessions/$325
Initial Assessment: $165
Single Individual psychotherapy session: $150
Single Couples therapy session: $175
Accepted Insurances: 911 At Ease and currently onboarding others
Certified in:
Pia Mellody's Post Induction Therapy (PIT) for developmental trauma, Certified Sex Addiction Therapist (CSAT), Safe and Sound Protocol (SSP), EMDR, and Dialectical Behavioral Therapy (DBT).
Proudly Partnering with:
New Beginning Ranch
We understand men at
New Beginning Ranch.
Whether you struggle with a sexual or pornography addiction, intimacy disorders, or any other form of compulsive sexual behavior and intense mental health- we get you.
At New Beginning Ranch, we take the shame out of getting help. Discreet, restorative treatment in a picturesque, secluded setting, by experts who know your struggle. Tom Martin, ASAT, provides personalized, effective treatment for men's compulsive sexual behaviors. For over 30 years, Tom Martin has treated numerous cases of individuals just like you who struggle with deep and relentless pain and shame. You don't have to live in the dark any longer. Reach out, we know what you've been through.
Megan MacKay, CSAT, provides trauma-informed addiction psychotherapy. Following the teachings of Patrick and Stephanie Carnes, world-renown experts in the treatment of sexual addiction, Megan applies the task model to those entering recovery for compulsive sexual disorders.
With her background working in community settings, psychiatric hospitals, and residential facilities, Megan has a combination of knowledge and skill to help you achieve resolution for your issues. Find out more about the professional services offered at
New Beginning Ranch.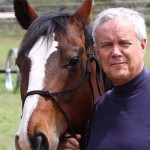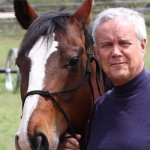 Innerstate Healing and Recovery