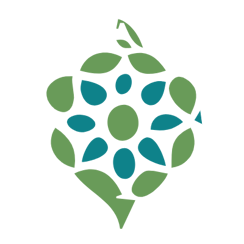 Taco Seasoning
Though labeled Taco seasoning, I use it to spice up a plethora of dishes from meatloaf to macaroni and cheese. Made with a few simple ingredients, this spice can help bring that component to your meals that make them delectable.
COOKING AND CRAFTING
This recipe is measured to create a batch large enough to store for multiple uses. This size lasts several hundred meals, or around 6 months daily cooking in our home.
Note:
I spice to flavor and not exact amounts, so use your judgment. (One cup is too much, and 1/4 teaspoon is too little.)
4 tablespoon chili powder
1 teaspoon garlic powder
1 teaspoon onion powder
1 teaspoon dried oregano
2 teaspoon paprika
6 teaspoons ground cumin
3 teaspoon salt
3 teaspoon black pepper
1/2 teaspoon powdered Bay leaf*
Dash of powdered jalepeno pepper
Directions: Combine all ingredients and stir together well. WIll be a powdered blend of spices you can store in a dry, sealed container. Makes enough for 6 months or less depending on how much you cook.
*To powder the bay leave, I put them into a coffee grinder and grind together for about 6 seconds
Get our monthly newsletter for in-depth discussions on mental health
-Insider discounts on brands marketed here.
Innerstate Healing and Recovery